Lead the Army
Our army members are on the front line, working directly with children in schools.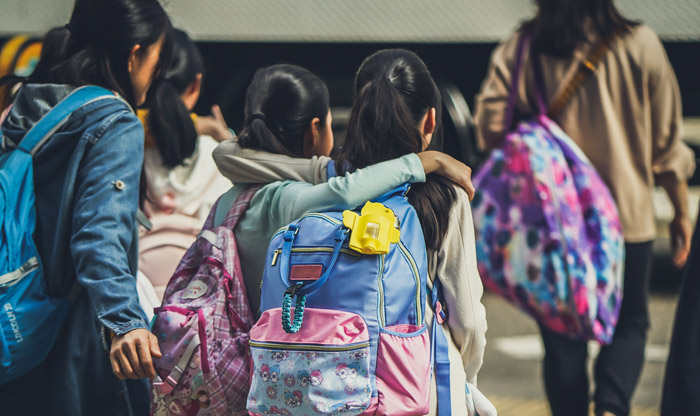 For this reason, each person must pass a background check, thorough interview process and training before becoming a member. Every year, army members provide child protection by educating classrooms about what child abuse is and how they will be protected if and when they come forward.
Army members are also available in school during designated hours so children can report their abuse.
In the event that abuse is reported, an army member will begin the child protection process, involving non-offending family members and local authorities.
They will walk the family through our process of keeping the child safe and will provide them with multiple resources to get the child the care they need.